B&B Automotive of Burlington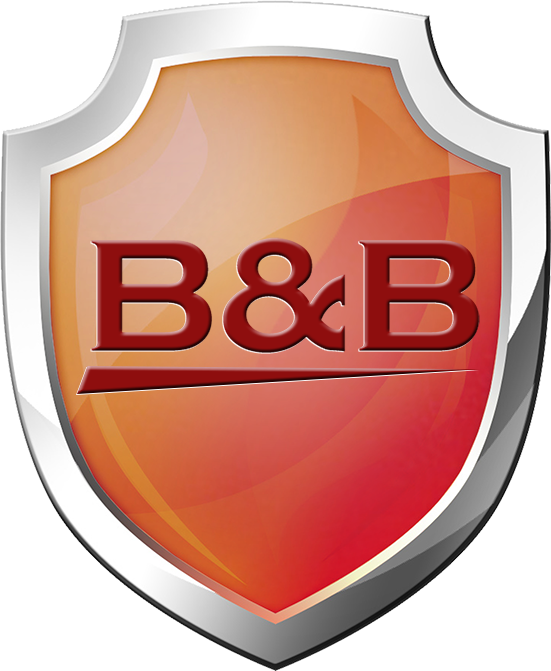 30 Month/30K Mile Warranty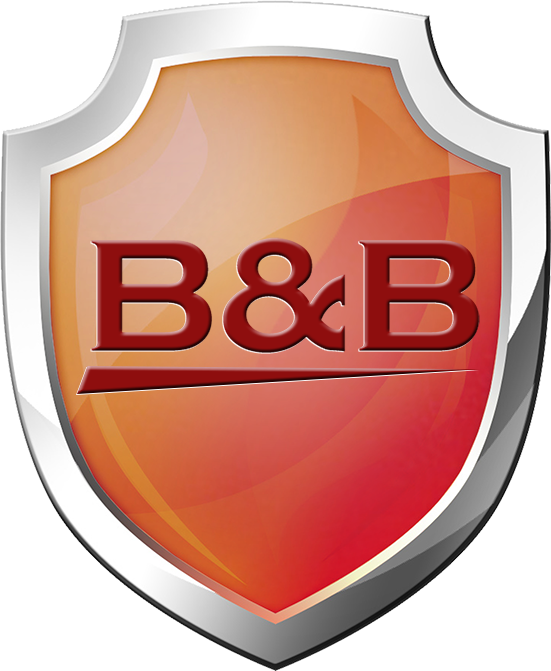 Lifetime State Safety Inspections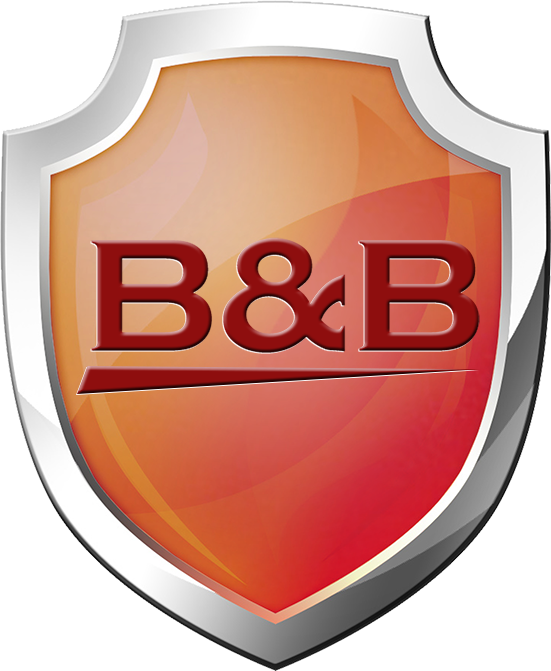 30 Months of Oil Changes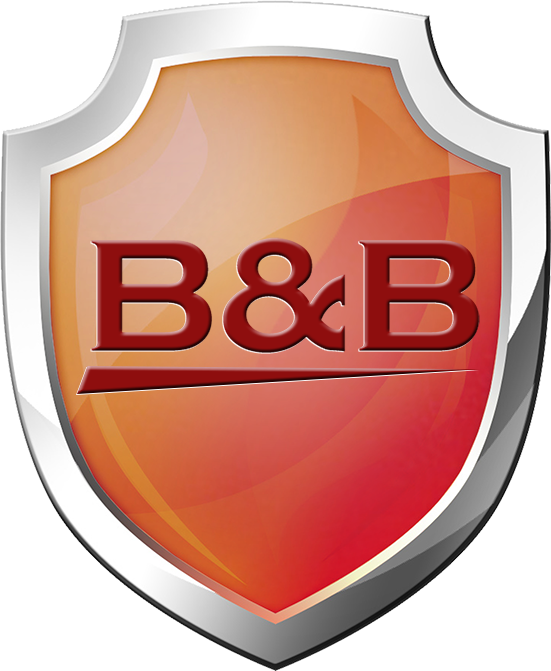 30 Months of Tire Rotations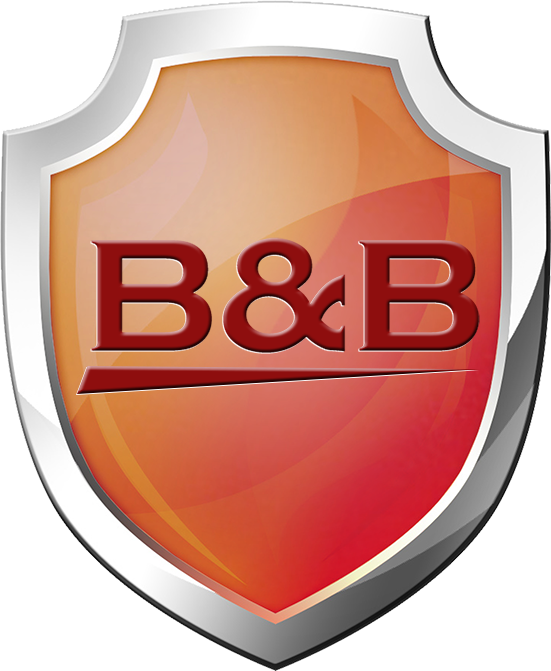 30 Months of Towing Assistance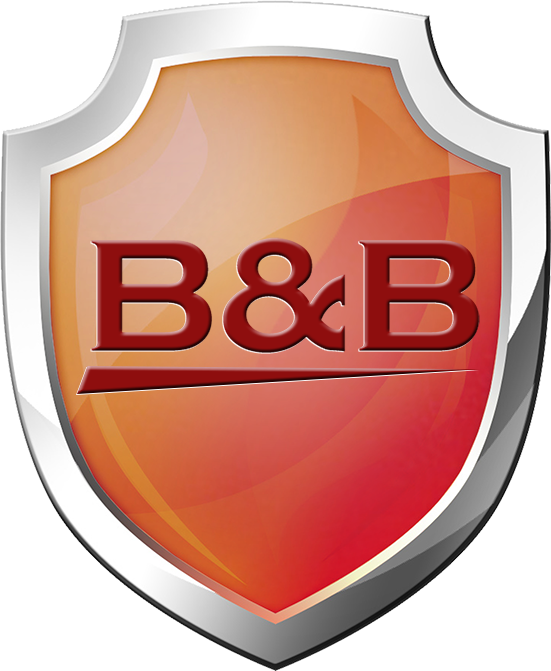 Liability-Only Insurance Option
B&B Automotive of Burlington, located right in the heart of Burlington, NJ on Route 130, is the second of new dealerships with a movie theater. At B&B Auto Buy Here Pay Here car lots, we serve many locations in New Jersey including Burlington, Willingboro, Camden, Trenton, Mount Laurel, Cherry Hill and others. Since opening B&B's second location in February 2016, our main goal has been to help people to finance a car and support those without other options in the New Jersey area that may be hesitant to cross the NJ state lines. We bring affordable auto loans to the table along with top-quality customer service and involvement with the Burlington County community.
We've become one of the nation's premiere Buy Here Pay Here car dealers due to our in-house financing for used cars, trucks, vans, and SUVs for those with not-so-perfect credit. This includes but is not limited to those with bad credit, no credit, bankruptcy, and repossession. B&B's one of a kind financing has been applied to over 25,000 customers for many makes and models with down payments as low as $295 down and payments as low as $59 per week. Included with each of our vehicles is the B&B Worry-Free Guarantee: 30-month/30k mile warranty, 30-month oil change service, 30-month tire rotation service, 30-month towing assistance, and lifetime safety inspections.
Here at B&B Automotive of Burlington, we take great pride in our excellent customer service and customer engagement. Our credit specialists will sit down one-on-one with anyone in need of a vehicle and formulate a financing plan between you and our in-house financing company according to your budget. With our lightning fast 60-second pre-approvals, it's no wonder we've become the go-to Buy Here Pay Here dealership in New Jersey!

The new state-of-the-art location features a 21-seat, surround sound movie theater. The showroom design is inspired by a modern cinema theme – like the Fairless Hills location, this is not your typical dealership. Expect the entertaining atmosphere along with the friendliest of sales people to make this an exciting and hassle-free car buying experience.
Our doors are open to you whenever you're ready to learn more about our inventory and financing, in our new dealership on Route 130 in Burlington, New Jersey. Give us a call today at 609-643-4019. We even have free popcorn!