B&B Automotive of Quakertown
B&B Automotive of Quakertown, located on Route 309 is probably the most exciting opening out of all three dealerships. The reason for this is simply a brand new territory. Our expansion is due to our loyal customer base and the referrals of their friends and family who we are most thankful for. We are now able to provide our services to the Quakertown, Allentown, Bethlehem and surrounding communities who previously had few options when it comes to auto financing for bad credit. It was a priority to open the Buy Here Pay Here lot quickly as we felt the need to service our Quakertown customers with less-than-perfect credit. So, while we are waiting for renovating to be complete, we opened a small office on the car lot due to pent up customer demand.

Our second-to-none "Worry-Free Guarantee" is in full effect at our Quakertown location and all vehicles include: 30-month/30k mile warranty, 30-month oil change service, 30-month tire rotation service, 30-month towing assistance, and lifetime safety inspections.
Your search is over due to our huge variety of newer used vehicles in high demand. Test drive one of our great makes and models including highly sought after Chevrolet, Ford, Buick, Hyundai, and Toyota styles and drive away for as low as $295 down. All of our vehicles are available at each location, so if you don't see it, ASK!
Stop in and say "hello" as we build toward what may be our Grandest Opening Ever or call 267-296-1606 and ask about our current specials.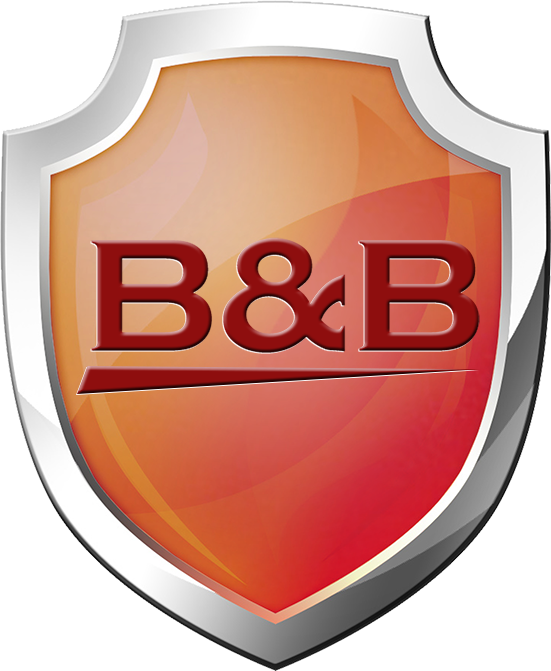 30 Month/30K Mile Warranty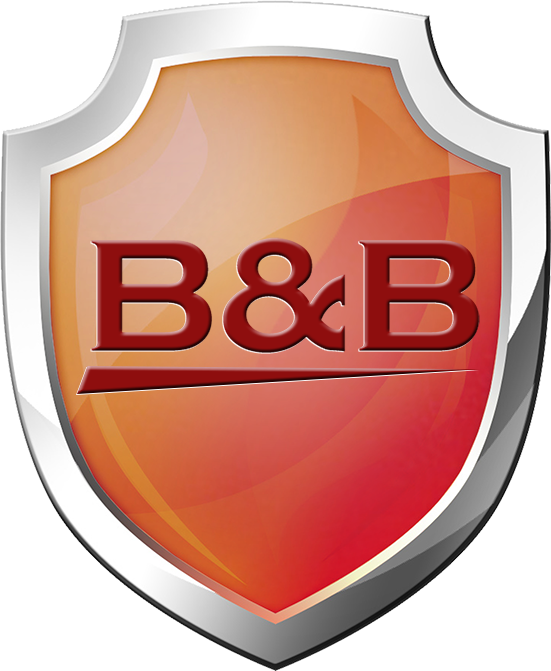 Lifetime State Safety Inspections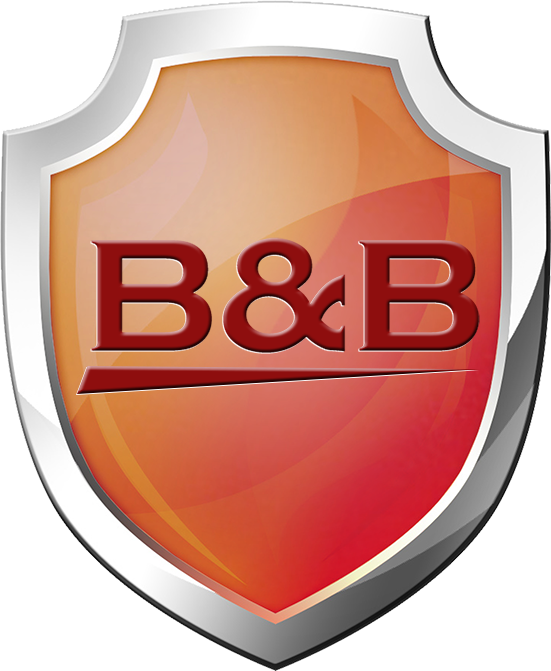 30 Months of Oil Changes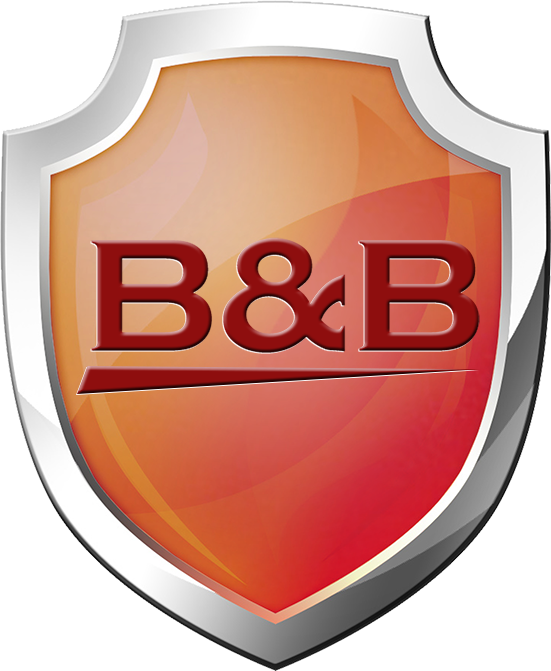 30 Months of Tire Rotations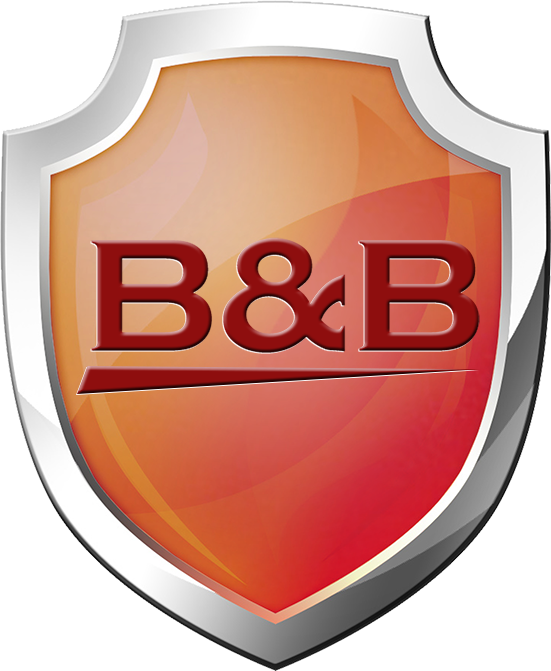 30 Months of Towing Assistance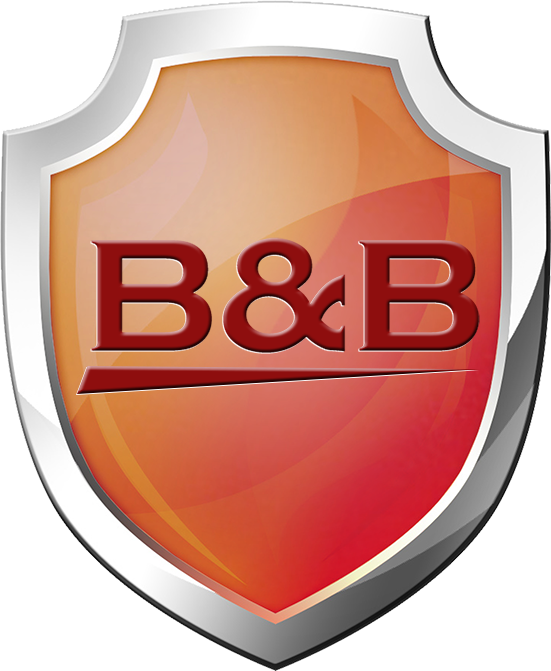 Liability-Only Insurance Option