Our Worry-Free Guarantee
Included With Every Vehicle We Sell! You Could Go Elsewhere & Pay More & Get Less...But Why?
With all of life's worries, B&B Automotive wants to be the solution to one of your biggest issues: the concern you may have over purchasing a pre-owned vehicle. We understand how you feel…and we realize how important reliable transportation is to your life… whether for work, taking the children to school or for unexpected emergencies.
Our continued success lies in your ability to make your loan payments. That's because WE DON'T SELL YOUR LOAN to a bank like almost all other car dealerships (and many other Buy Here Pay Here auto dealers). So we're invested with you not only from Day 1, but every day until your loan is paid off.
The bottom line: Your ability to drive to work every day is just as important to you as it is to us! That's why we developed our Worry-Free Guarantee Value Incentive Package (VIP) that's included with every vehicle we sell. This peace-of-mind program consists of three important facets, all of which work together to help you DRIVE WITH CONFIDENCE!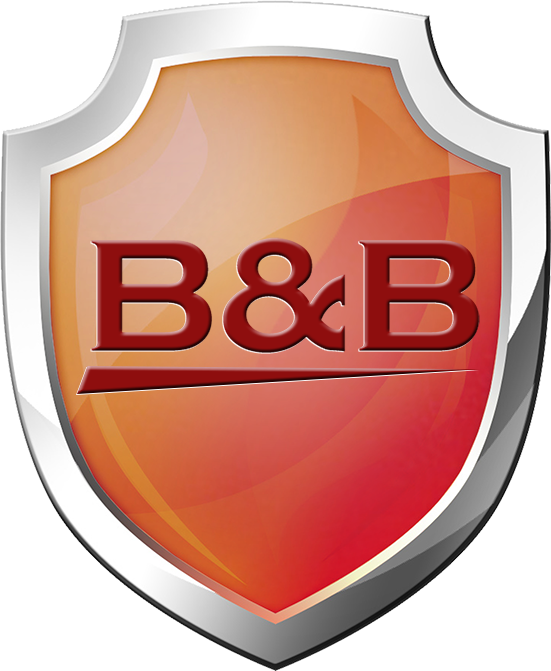 30 Month/30K Mile Warranty
Our 30-month/30k mile warranty is the best in Buy Here Pay Here! Many other BHPH dealers only offer 30-days or a 6-month warranty. At B&B you get much more!
Lifetime State Safety Inspections
Year-after-year, for as long as you own your vehicle AND even after it is paid off, we will inspect your vehicle for state-required safety!
1st Oil Change and Lubrication Service
Oil is the lifeblood of your vehicle… that's why we change it, add a new oil filter and lubricate the chassis before you drive away. It's added protection…and it's included!
Oil Change and Lubrication Service for 30 Months
Changing the oil every 5000 miles is perhaps the BEST way to help keep your vehicle running in tip-top condition. But because of cost, many people ignore this important service. That's why we include oil changes…every 5000 miles, up to 4 each year!
Tire Rotation Service for 30 Months
Rotating your tires at the SAME time you change your oil can save tire life and promote safety! That's why we include tire rotations…every 5000 miles, up to 4 each year with oil change!
Towing Assistance for 30 Months
We've all been there, needing towing assistance for a mechanical issue. Fortunately, you're covered.
Liability-Only Insurance Option
Save $$$ on your insurance costs when you take advantage of our liability-only insurance option.
CREDIT PROBLEMS?
WE CAN HELP!
Learn how B&B Automotive can get you approved (in 5 minutes) and help rebuild your credit. Fill out the form below and we will contact you shortly. *We will NEVER share your confidential information with anyone.